Hi, I'm George Pringle, Managing Director of GD Pringle Building Ltd.
Our family moved to Cambridge when I was 11, my father was a horse trainer and a farrier, and he decided Cambridge was the perfect central location to be based. I attended Cambridge Intermediate and High school, but unfortunately, it was established early on that school was not for me. After trying my hand at a couple of jobs I then decided to enlist in the NZ Army as an Infantry Soldier.
I instantly loved the army, I enjoyed the discipline, the physical training, working with people from all walks of life and the different challenges it produced. No matter how hard the challenges got, you always had your mates by your side the whole time. I was based in Christchurch and was lucky enough to be deployed on three operations, East Timor in 2000 and in 2001 and Afghanistan in 2005, it wasn't much of an OE but it was my OE and it made me appreciate how good we have it in New Zealand.
The benefits of being in the Army is we now combine military precision and a focus on details to your building project. After eight years in the NZ Army, it got to the point in my career where I either stayed in there for life or tried my had at something else. I enjoyed helping mates with their building projects in my spare time so I decided I would become a builder.
I was lucky enough to get an apprenticeship with Steve Edlington Residential in Hamilton, it was a small crew, but we built high-end architectural homes in Tamahere and I got to learn on a one on one basis. This started my passion for Architectural one-off designer homes. Unfortunately, after starting my apprenticeship my father was diagnosed with terminal cancer, I was able to be home and spend some quality time with him. This is why we have such a strong family focus on our building company.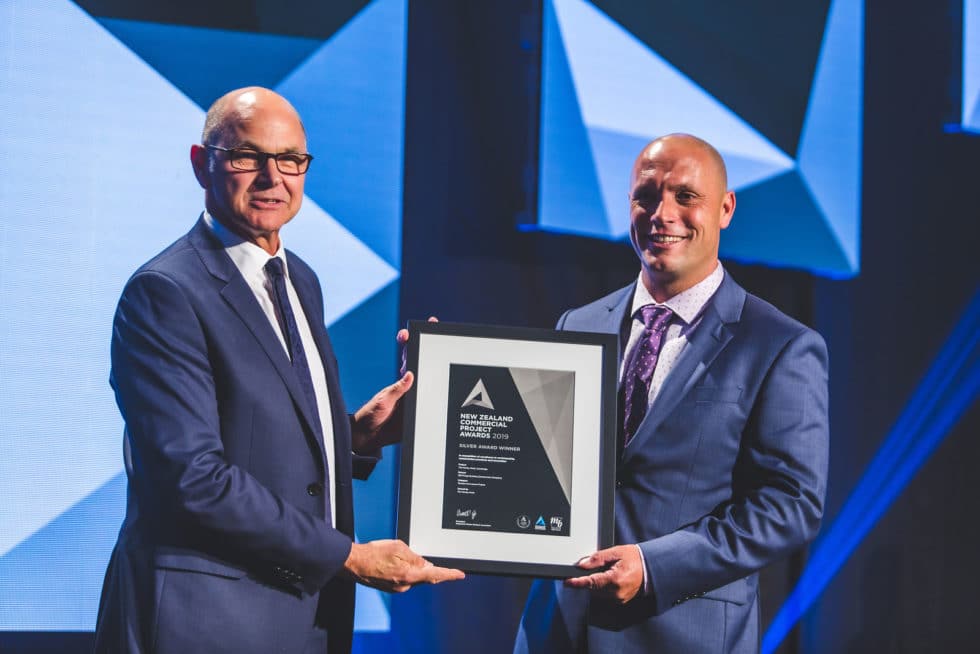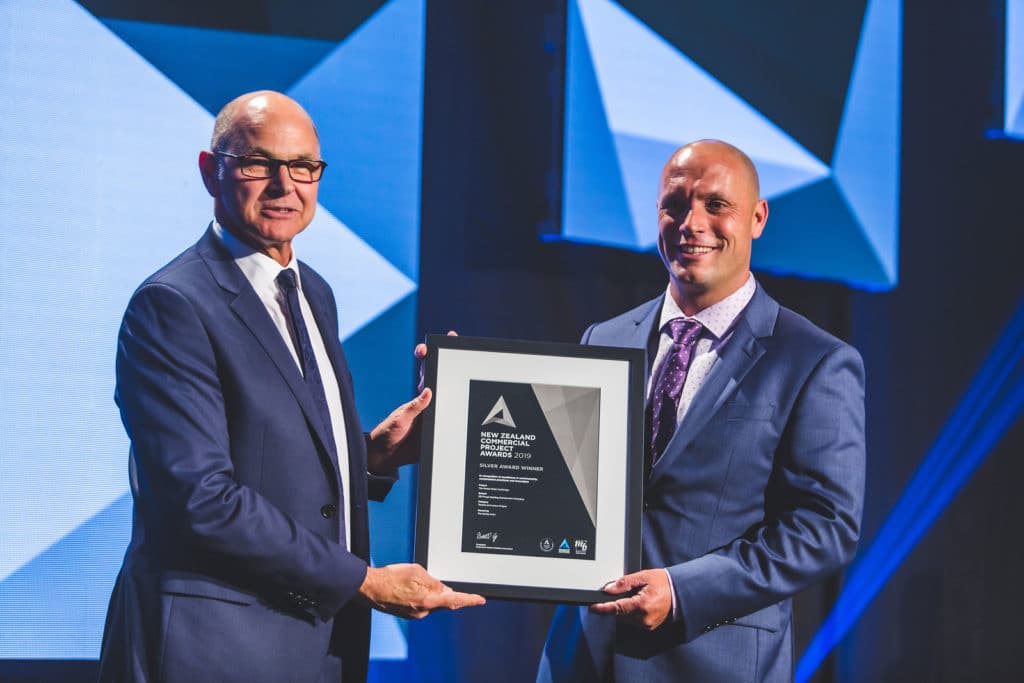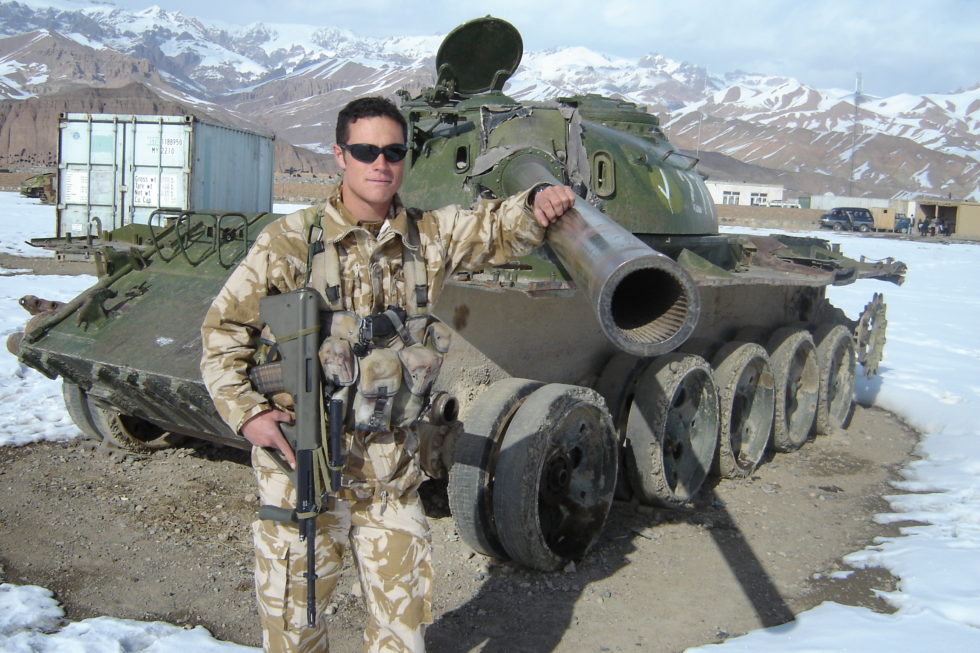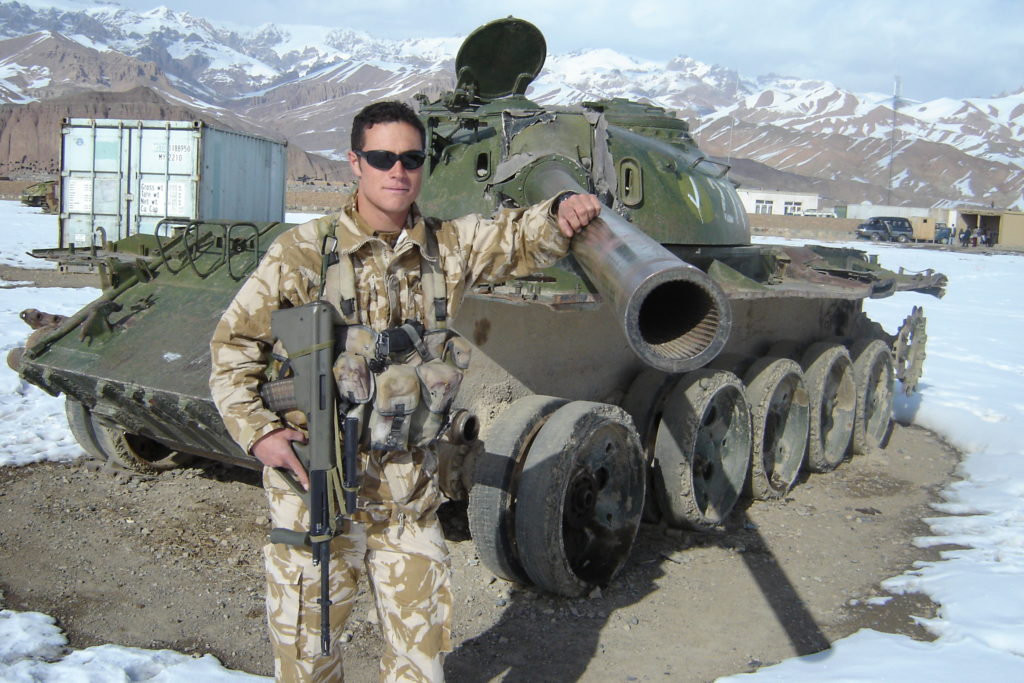 After my Dad passed away, I thought it was a good idea to go down south. I managed to finish my apprenticeship with Wilson Building Timaru Ltd. After a year of learning their standards and systems I was running a large complicated high-end architectural project from start to finish this gave me the ability to use different construction methods. I learned that using the best local tradesmen and suppliers always gets the best results for our clients, especially when the local reputation is everything to them.
After moving back to Cambridge, we starting GD Pringle Building Ltd I decided rather than learning from the school of hard knocks I would go back to school part-time while maintaining a forty-five hours work week. After five years I had completed two advanced trade certificates and a Diploma in Construction Management and another one in Quantity Surveying. I did this to be able to provide the best business practices and ensure our pricing is accurate, we don't just give you quality workmanship but a personal and professional build experience.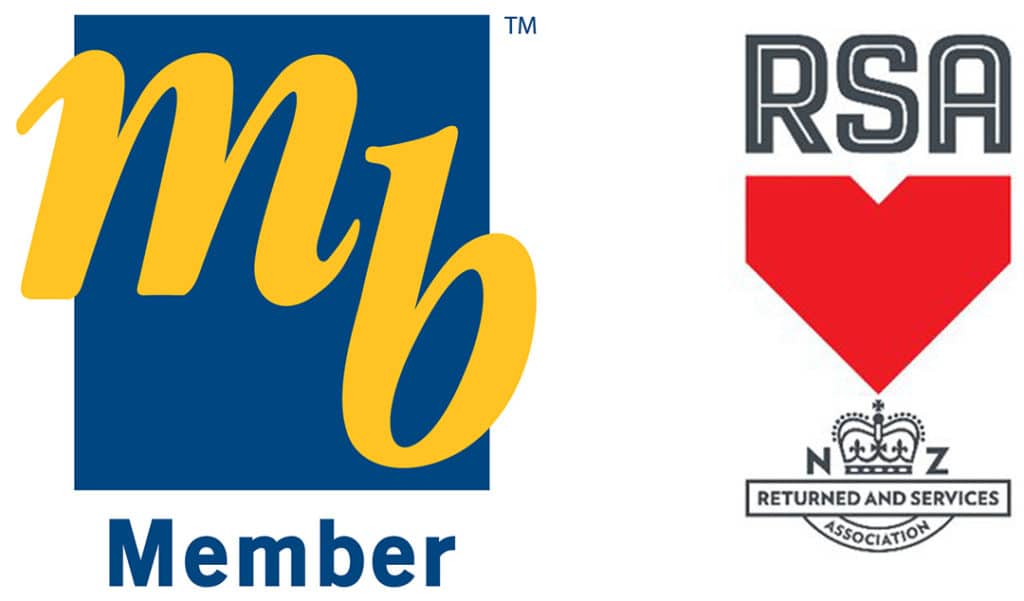 Since 2010 I and Julie my wife have lived in Cambridge, it is such a beautiful town and has been a great place to raise our two girls Emma and Hollie.
I am involved in two committees, the first is the Waikato RMBA executive committee I joined to give back to the association and industry that I am privileged enough to belong to. The second is the Cambridge RSA Executive Committee, I wanted to be able to assist veterans and members of the RSA because I was lucky enough to have some older veterans support me before and after deployments overseas.
I enjoy keeping fit, this has developed into trail running which I have found has the nicest people (every one I have to meet on the trails always has a positive outlook and a smile). I like to push myself, so the trail runs have grown over the years to include completing the Ring of Fire run, which is a 72km run around Mt Rupehu and the Tarawrea 100Km ultra marathon. I'm not too sure what the next challenge will be, but I hope my knees will hold up.
On the weekends I try my hardest not to work and spend time with the family. We love getting out and doing something with the kids which generally ends with a nice meal at a restaurant.
During the Christmas holidays and long weekends (along with everyone else in NZ) we pack up the Ute and go camping as a family. We enjoy this because we get back to basics and get to see some great parts of this country, spending quality time with each other and not being around technology.
I would love to sit down over a coffee and get to know you and your building project vision. Let me know how a local builder can help you. So, give me a call on 027 308 4515 to schedule a time.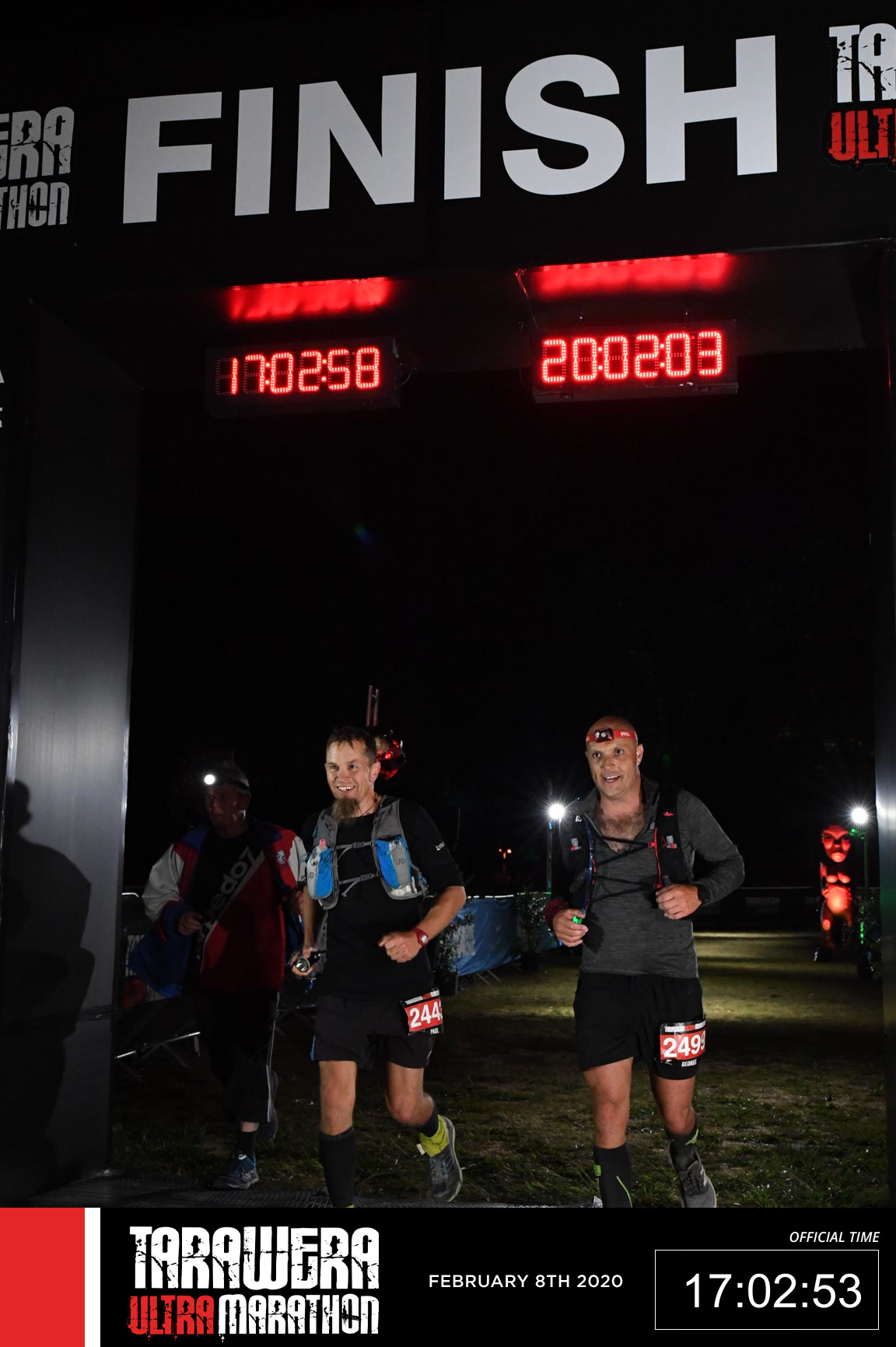 Own It
GD Pringle Building takes an Own It policy to the whole project; the good, the bad, and the ugly. We understand this a huge investment for you, but it is a huge investment in our time and resources as well. There is a no better feeling than taking design on drawing and turning it into reality.

Attention to Detail
Our team takes great pride in our quality and workmanship. Our attention to detail is outstanding, and we have developed proven systems and a quality checklist to ensure your job runs smoothly and is of the highest standards.

Communication
GD Pringle Building strives to provide open communication between clients, sub-contractors, and builders. Transparent communication ensures that all parties are well informed and on the same page, and the project runs well and to a high standard. We are not afraid to have the courageous conversations when required.

Teamwork
There is no "I" in Teamwork. It takes the whole crew, from the apprentice on-site to the Project Manager, to deliver a successful project. We cannot achieve this without the collaboration of the clients, sub-contractors, and suppliers.

Continuous Improvement
We are passionate about training our staff. All our apprentices are training for the trade certificate. As they move through their building career, we encourage them to carry on with further education. With this continuous improvement in mind, we review our process at the end of each job and make the required adjustments to make sure we are giving our clients the best possible service.
​WHAT ARE THE NEXT STEPS FROM HERE?​

Request a FREE Consultation
The first step is to have a 100% FREE no-obligation consultation with George. Whether you're just starting to plan or you're nearly ready to start your build, we can help you out.

Receive a FREE gift*:
A professional clean of your home valued at $1,000 leaving your home sparkling and ready to enjoy.
*When you decide to contract GD Pringle to work on your project.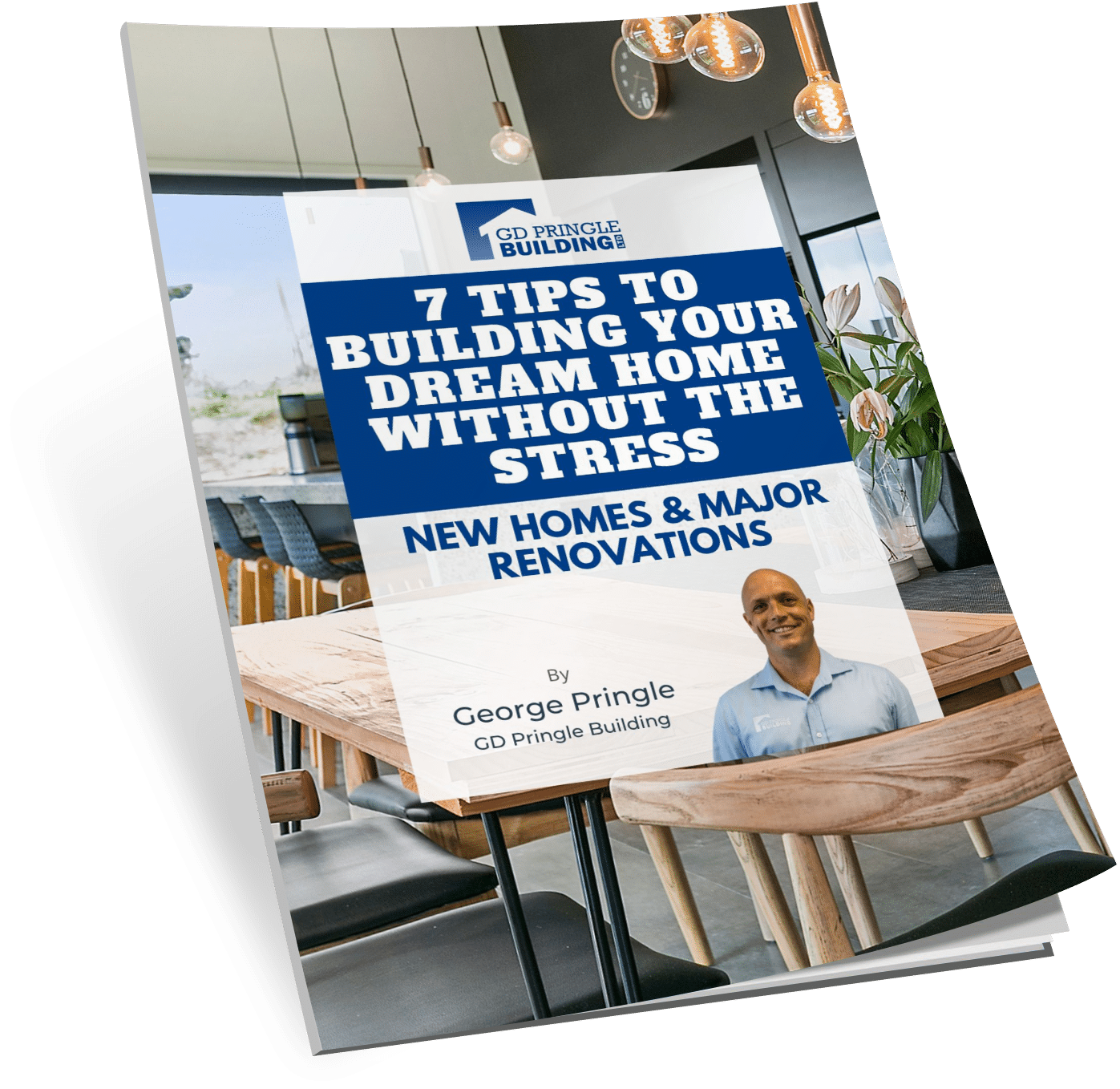 Request a consultation
Our director, George Pringle, will personally conduct the session, which is normally valued at $300. However, we are offering the session FREE to people that are seriously considering building a dream home to help them make informed decisions towards the next step.