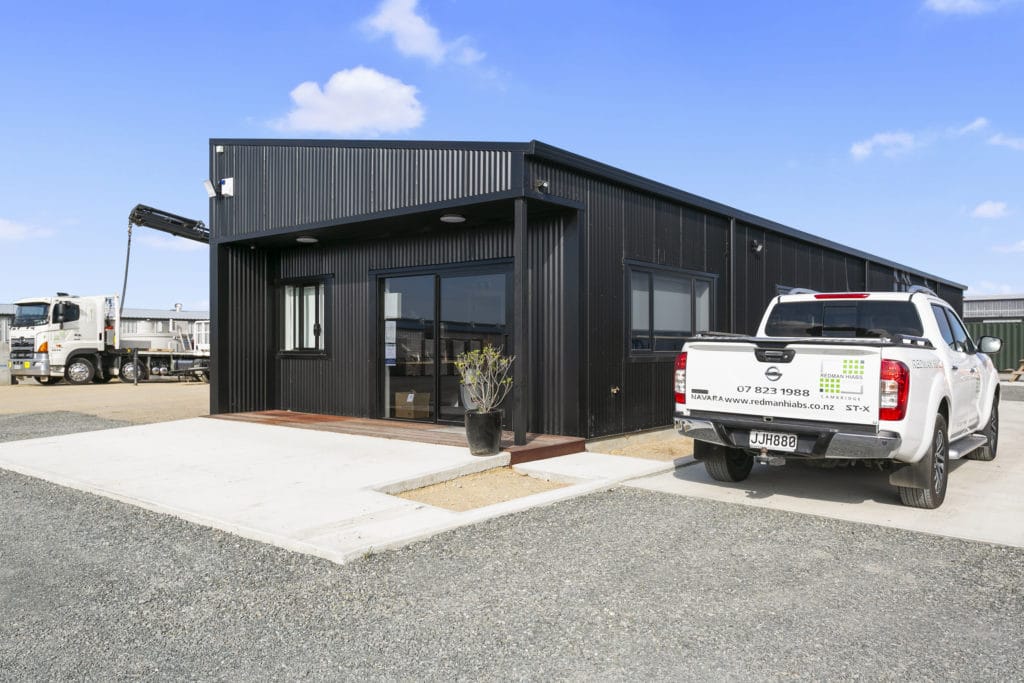 Redman Hiabs
Redman Hiabs were operating out of three portable buildings. GD Pringle Building built the new purpose built office block.
To allow for future growth, the office block was designed and built to accommodate a proposed second level of offices and a large attached work shop. This required the build to allow for service voids for stage two services. We needed to take the future loading into account, which meant upgrading the footings and wall framing and installing a fire rated mid floor. Which will make the stage two construction easier and minimise the disruption to the first level offices.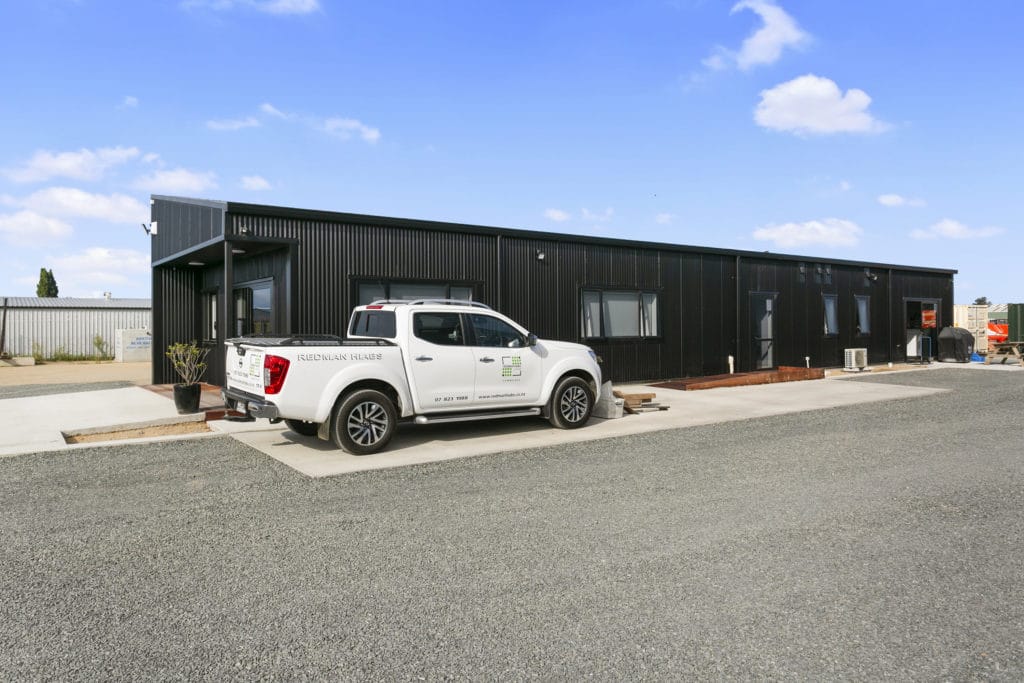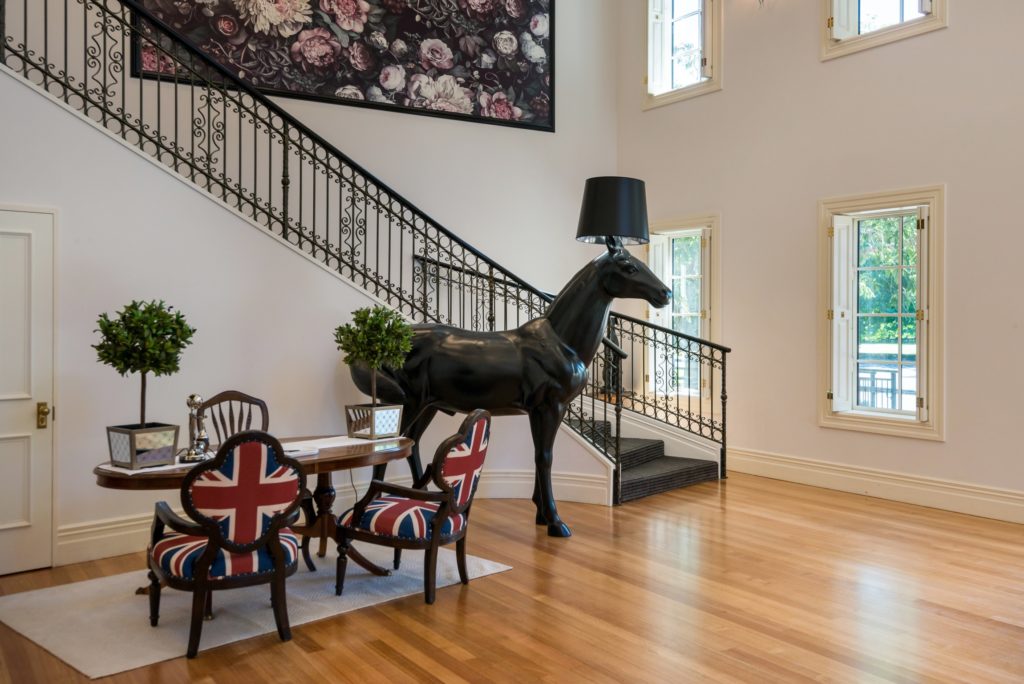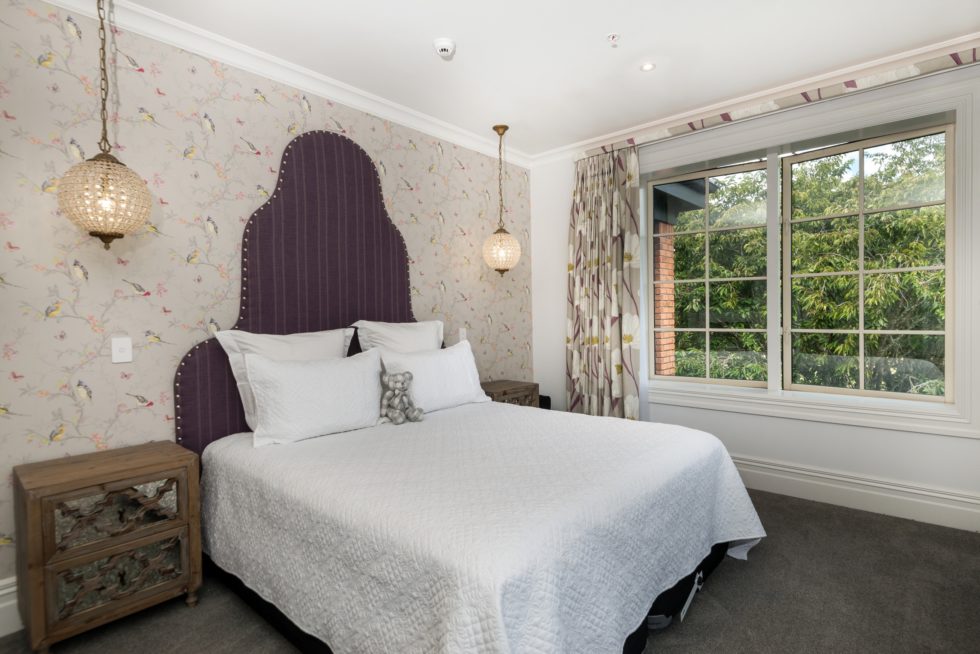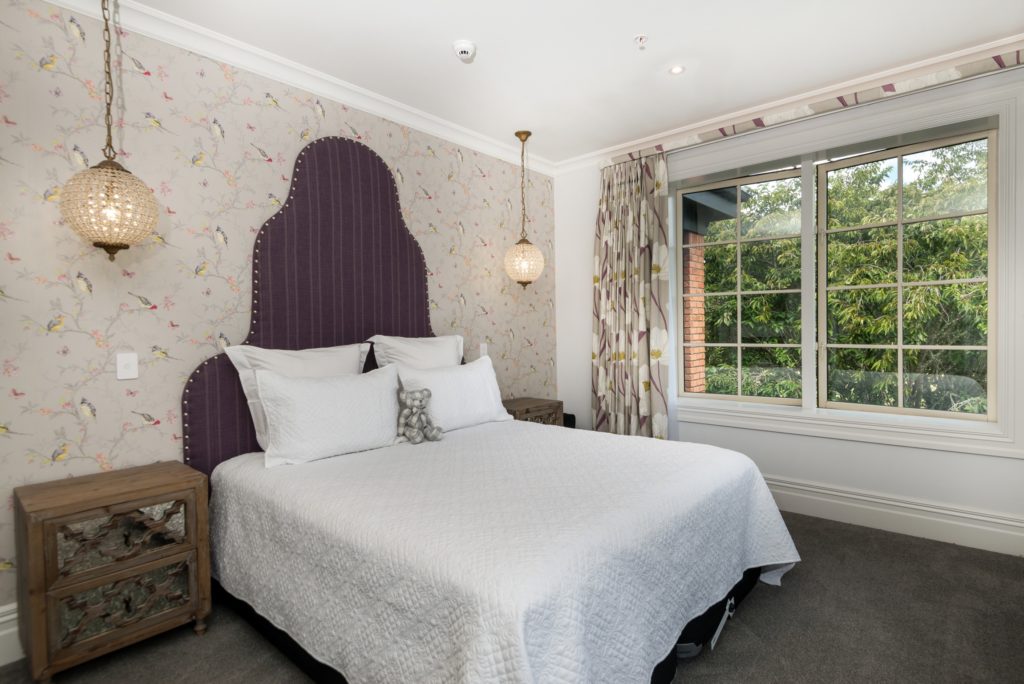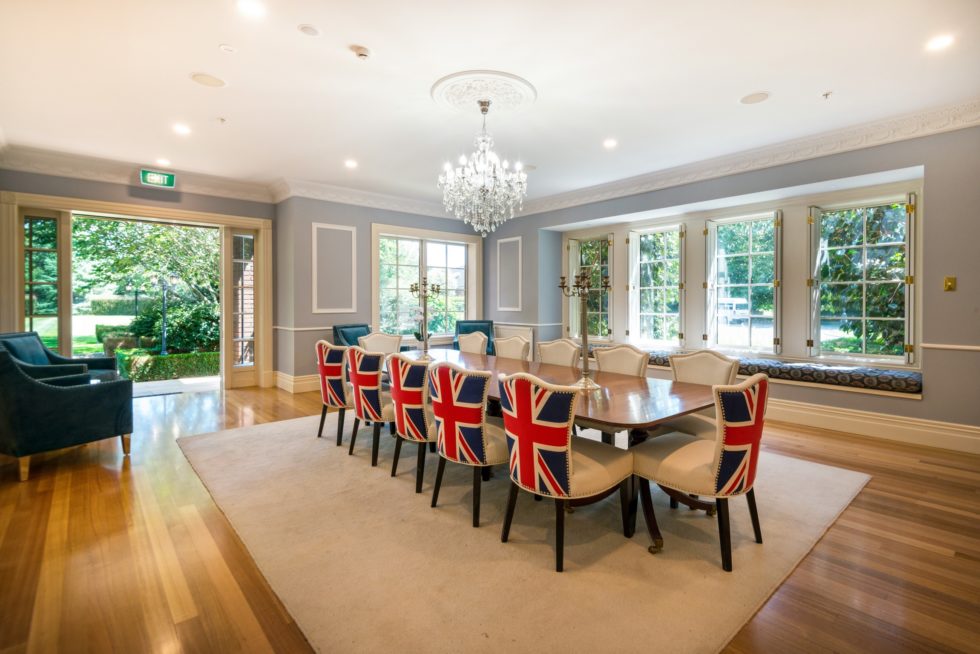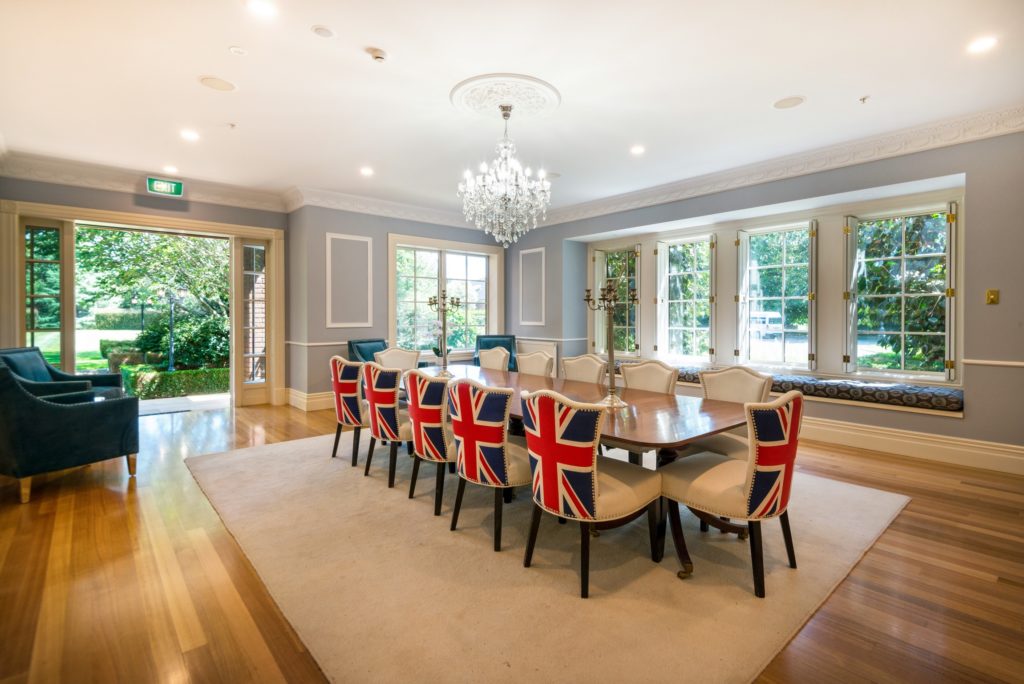 The Henley Hotel
GD Pringle Building Ltd was contracted to renovate Sarnia Park, a 1392m2 English style manor into The Henley Hotel.
We transformed the interior of the building from 8 bed rooms to a total of 13 individually crafted rooms with ensuites. Changed an attic storage space into a self-contained suite and a cinema. Converted the garage area incorporating two bed rooms with ensuites and two massage rooms with a female changing room and a plant/ store room.
This project was interesting because we worked closely with the architect and clients during the prelim stages giving pricing options for different construction methodologies. During the construction we were required to upgrade the fire proofing which required working closely with a fire engineer. We managed to work with the clients and sub-contractors on site to achieve the clients vision while maintaining the original character of the building.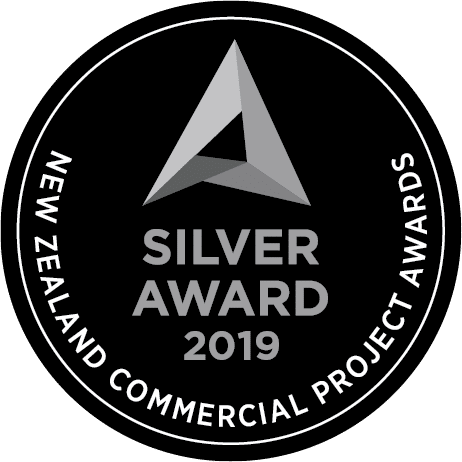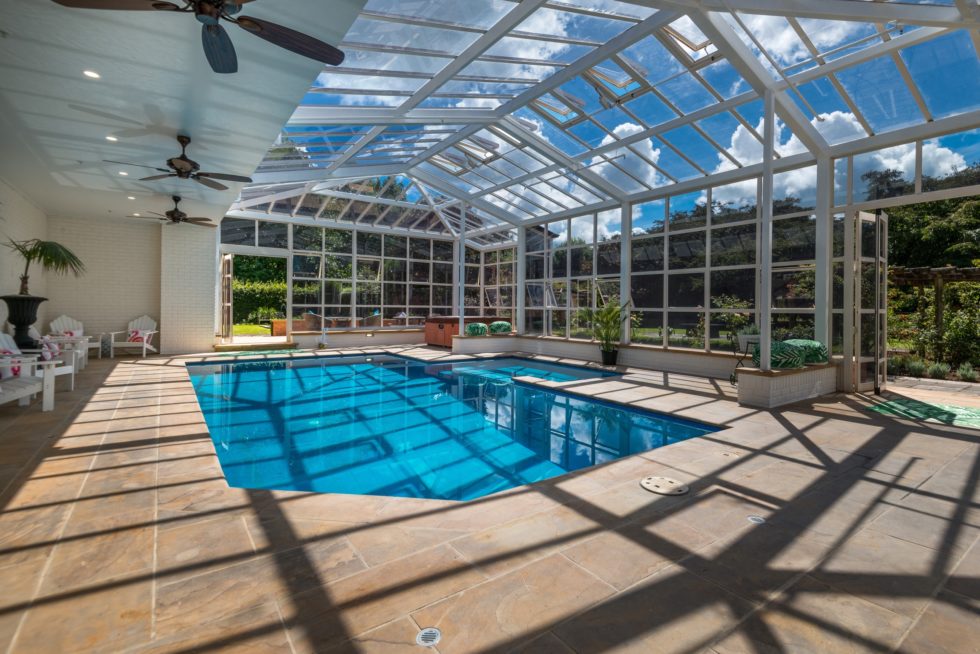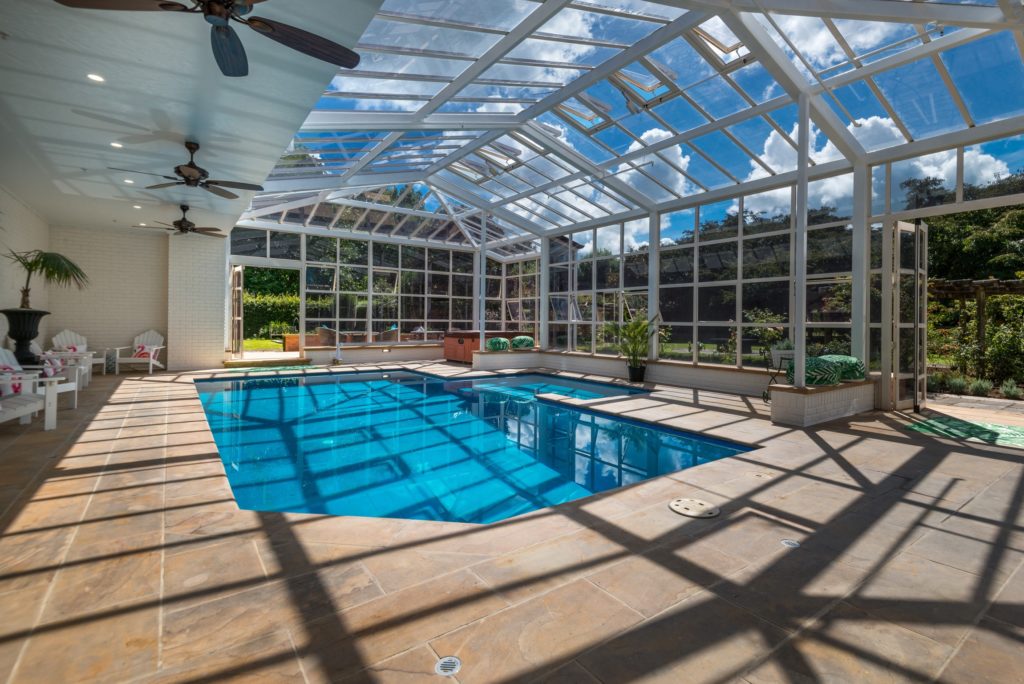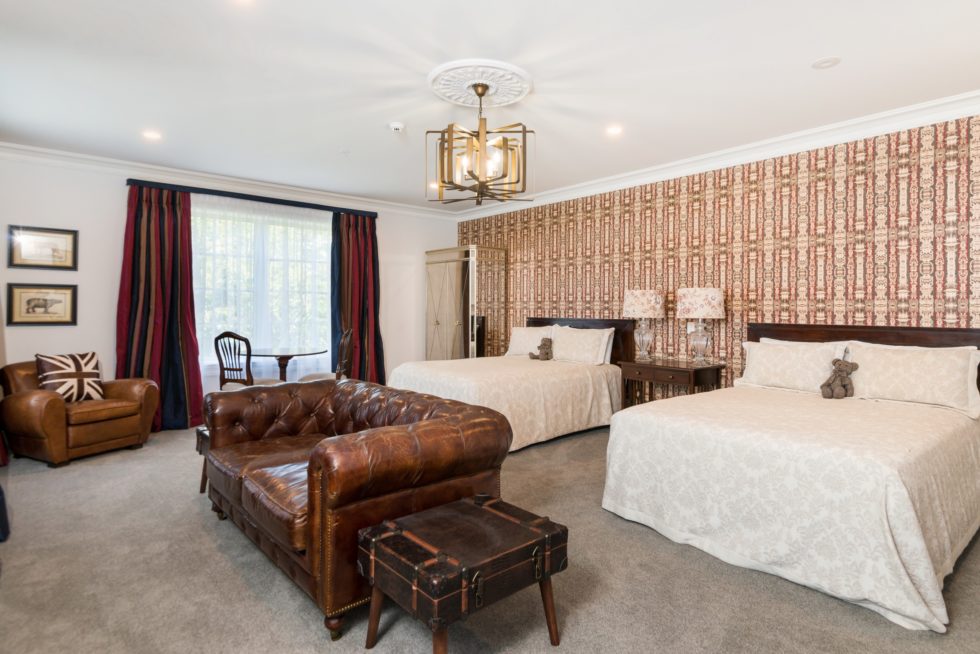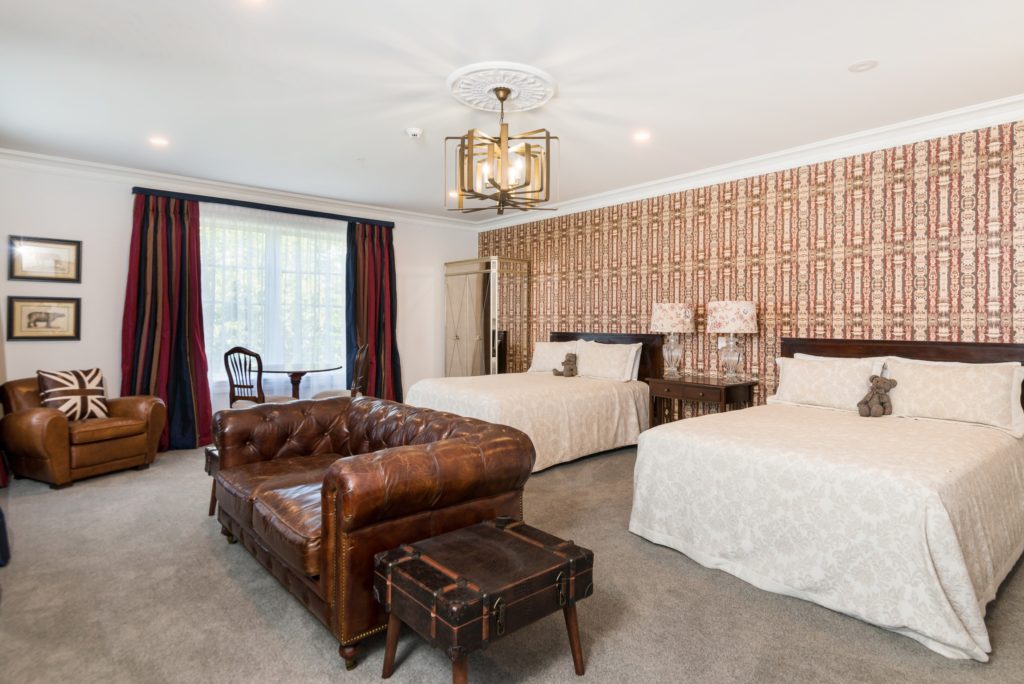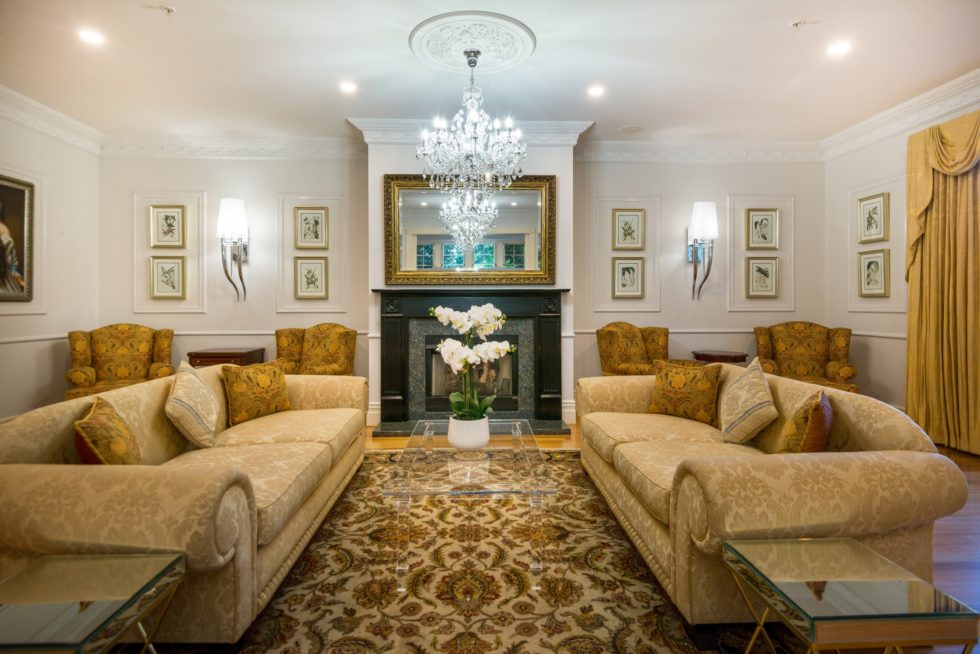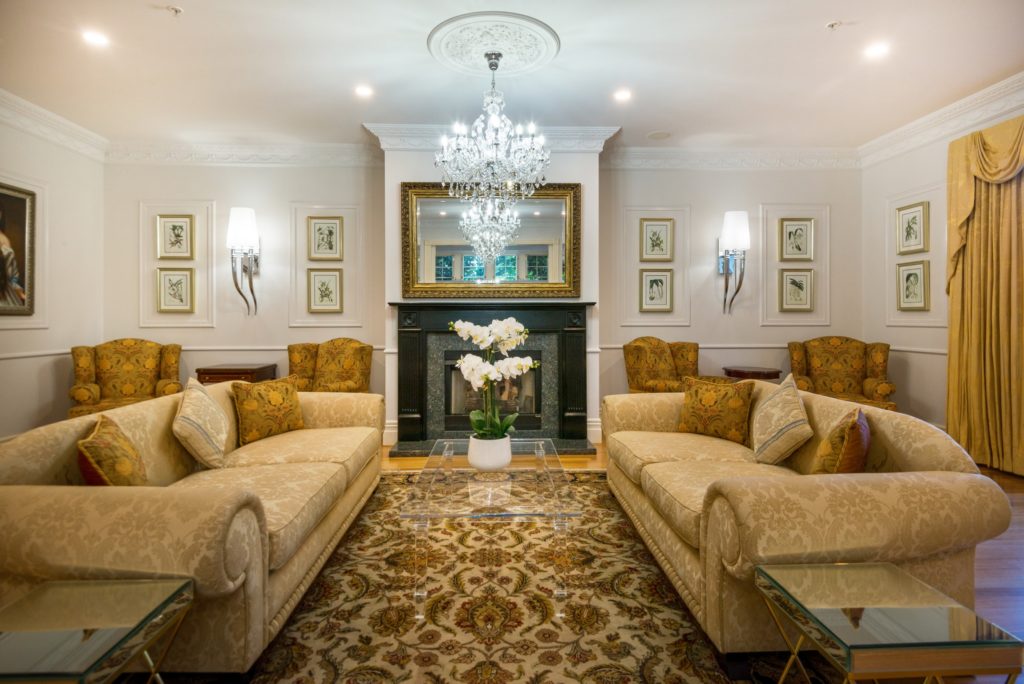 Why Choose us
GD Pringle Building provides great customer service with exceptional communication and a transparent building process. We strive to achieve your complete satisfaction and to exceed all your expectations from concept throughout completion.

Professional Team
A trade qualified Licensed Building Practitioner will oversee your build. We always have a ratio of one builder to two apprentices on-site, and we ensure all workmanship is held to the highest standard.

Quality
We only work with select subcontractors and suppliers that meet our high standards. To guarantee the overall quality of your project, we scrutinise each stage of the build against our quality control checklist.

Communication
Open communication is paramount throughout your project and after its completion. We will provide you with a 24/7 access to our project management software as well as a daily site log, weekly site summary, weekly onsite meetings and prompt response to any correspondence on time.

Timeline
We will provide a detailed construction timeline at the start of the job and will update it weekly to ensure you know when each stage of the build is happening. If the timeline moves, we will provide you with the new completion dates and the reason for the change in writing.

Fixed Price Contract
Nobody likes unpleasant surprises. For your complete peace of mind, we will provide a detailed scope of works with a fixed price contract, including a breakdown of milestone payments.

Post Completion Care
Once we have completed your new home, we will provide you with the warranties and maintenance information for all the materials and products supplied under our contract. Over the 12 months maintenance period, we will contact you to arrange for three post-care inspections.
The best guarantee in your town!

SEE WHAT OTHERS ARE SAYING
It's all good hearing from us, but it's our clients that tell the real story. Read some of our testimonials below and if you would like to speak to a previous client just reach out and we will put you in touch.
"No hesitation in engaging George's services again"

"We partnered with George and his team at GD Pringle Builders to transform The Henley Hotel in Cambridge to an expanded and updated thoroughly modern country hotel.
From our initial meeting with George right through to completion of what is now an absolutely stunning property, it was a collaborative process. We felt the project was in safe hands when absent from site and George was outstanding at keeping us updated on progress and when obstacles did present themselves, there was always a workable option presented. His team of builders were professional and a pleasure to have on site. George was also adept at dealing with our architects, council and the many complex compliance issues that face a commercial build project.
We have been involved in many building projects and would highly recommend George and his team and would have absolutely no hesitation in engaging George's services again."
– Darryn and Brent
"We would highly recommend GD Pringle Building Ltd"

We would highly recommend GD Pringle Building Ltd for your future home. We have been so pleased with the high standard of workmanship of George and his team and he made our first experience of building a much easier process than we imagined.
George demonstrates professionalism, attention to detail and an approachable, easy going manner. He was happy to show us some of his previous builds to view his work and give us an idea of design elements and materials as we progressed. He also had innovative suggestions and advice in terms of making our ideas work and adapting to challenges.

George managed all of the subcontractors and ensured that their work was of a very high standard. He was happy to liaise between us and attended all decision-making meetings when they occurred.

We were always welcome on the building site and George and his team were happy to answer any questions or concerns that we had. He was always easy to contact and would regularly keep us informed about progress. Communication is a real strength for George.

We have no hesitation in recommending George to anyone interested in building a house."
- Scott and Sarah Monkley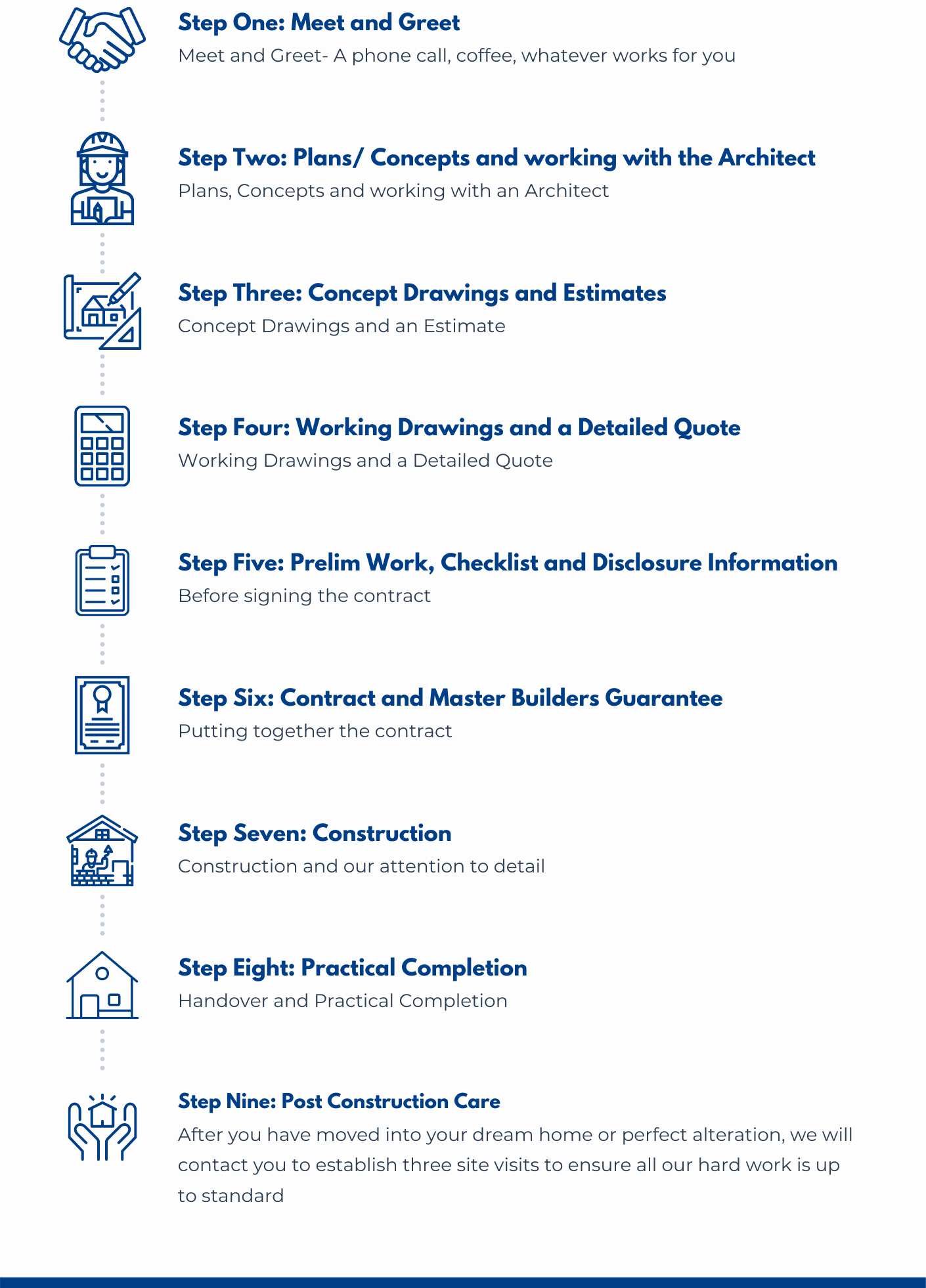 ​WHAT ARE THE NEXT STEPS FROM HERE?​

Request a FREE Consultation
The first step is to have a 100% FREE no-obligation consultation with George. Whether you're just starting to plan or you're nearly ready to start your build, we can help you out.

Receive a FREE gift*:
A professional clean of your home valued at $1,000 leaving your home sparkling and ready to enjoy.
*When you decide to contract GD Pringle to work on your project.
Request a consultation
Our director, George Pringle, will personally conduct the session, which is normally valued at $300. However, we are offering the session FREE to people that are seriously considering building a dream home to help them make informed decisions towards the next step.