GD Pringle Building undertakes commercial projects as well. We enjoy challenging projects that require different construction methodologies.
Do you have a property you need to renovate for commercial purposes?
Do you need to build a new office or renovate a store?
We are here to help! It all starts with a free and no-obligation consultation.
CONTACT GEORGE TODAY ON 027 308 4515 TO DISCUSS YOUR NEEDS FOR YOUR COMMERCIAL PROJECT.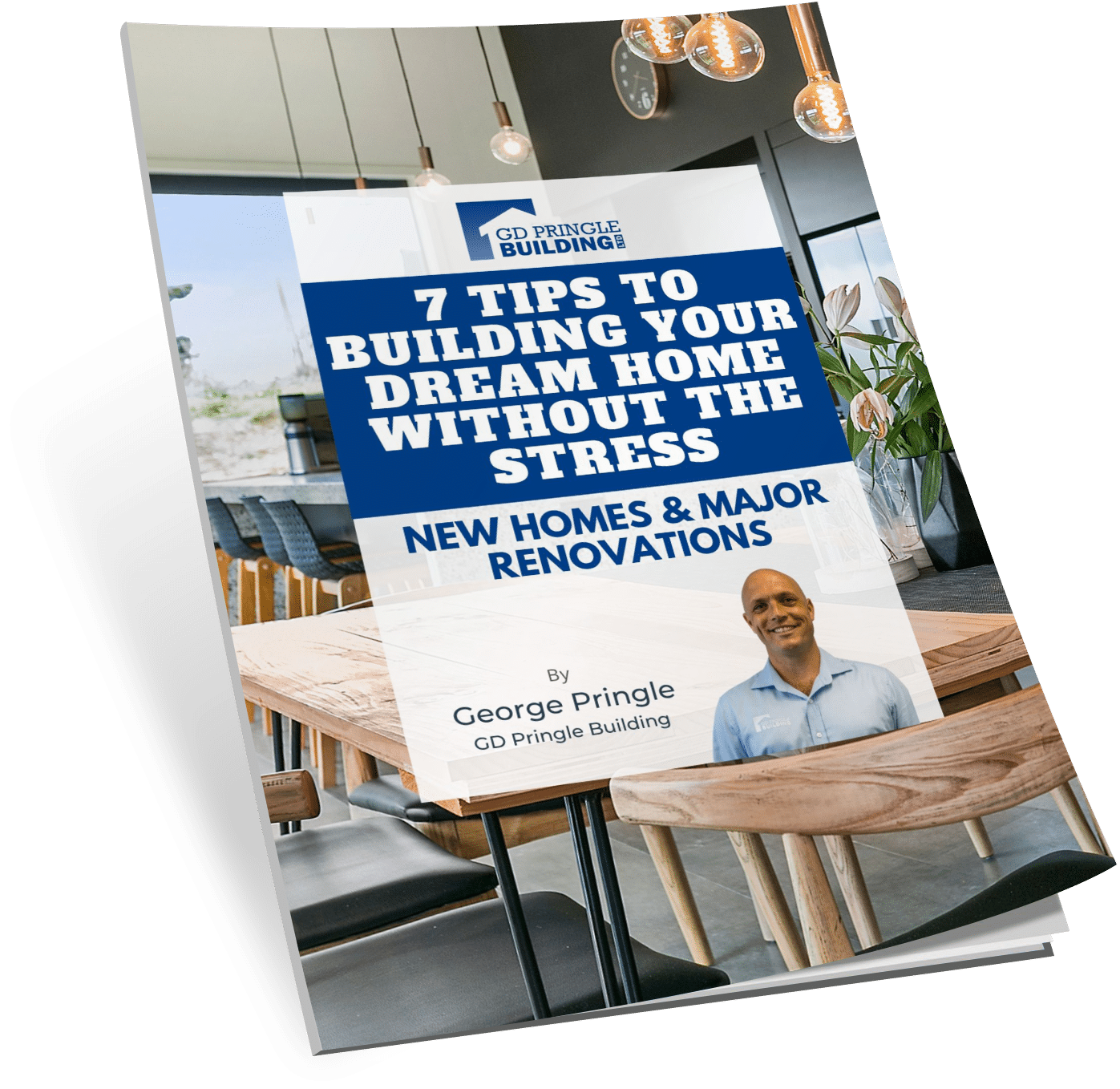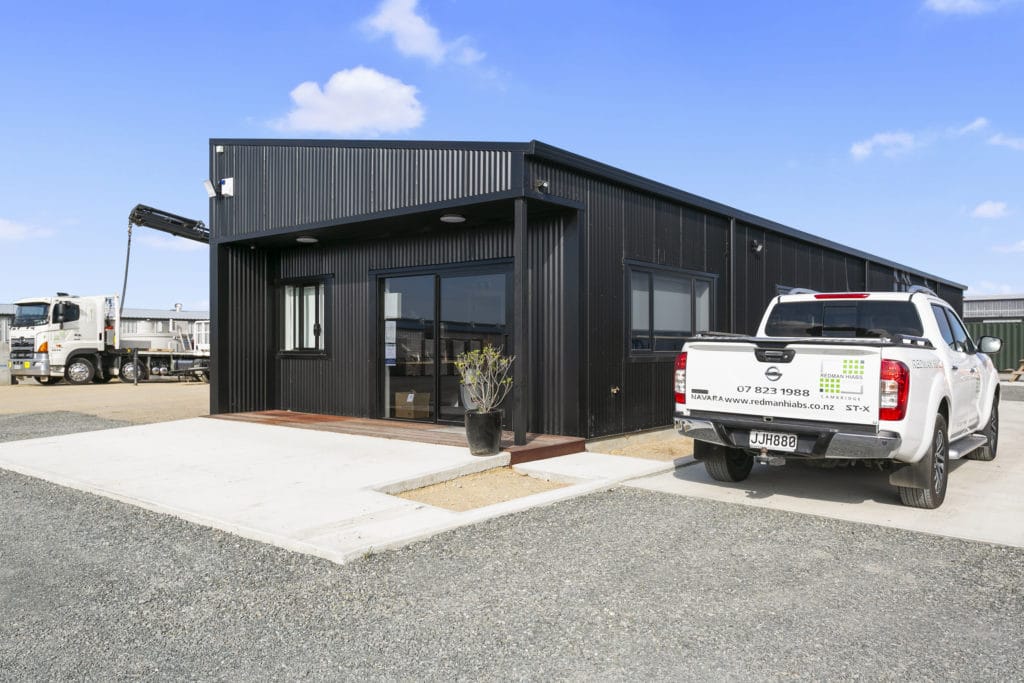 Redman Hiabs
Redman Hiabs were operating out of three portable buildings. GD Pringle Building built the new purpose built office block.
To allow for future growth, the office block was designed and built to accommodate a proposed second level of offices and a large attached work shop. This required the build to allow for service voids for stage two services. We needed to take the future loading into account, which meant upgrading the footings and wall framing and installing a fire rated mid floor. Which will make the stage two construction easier and minimise the disruption to the first level offices.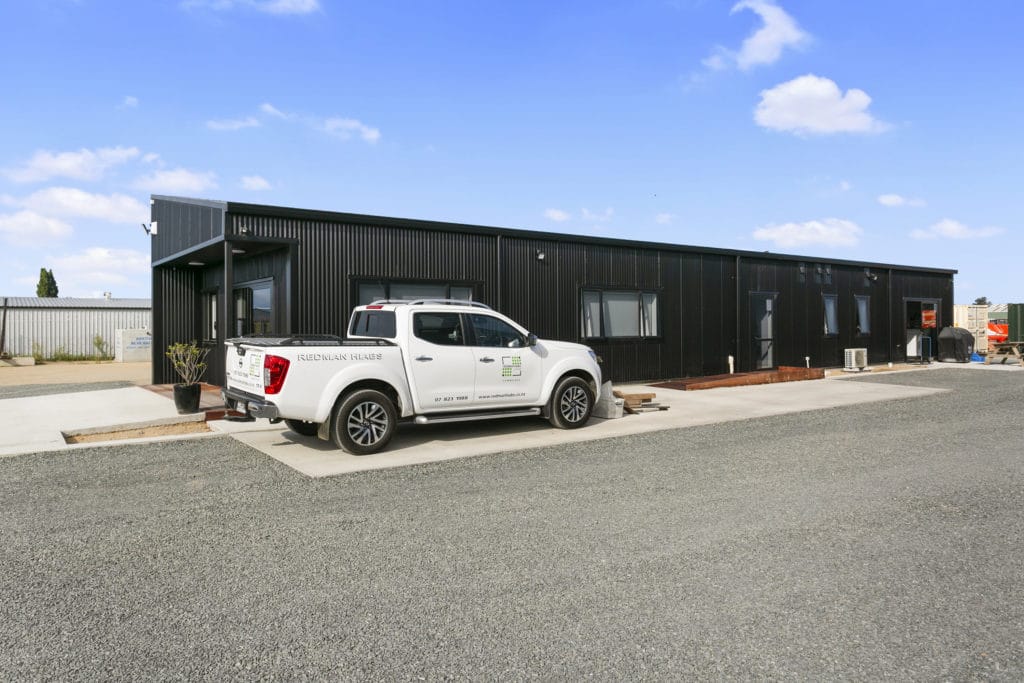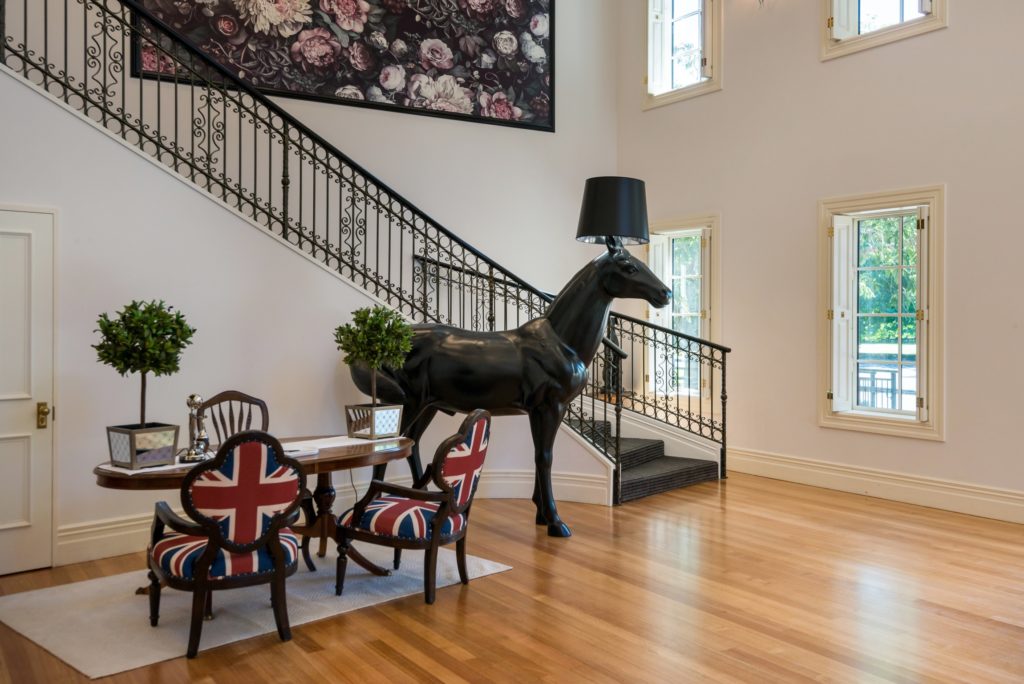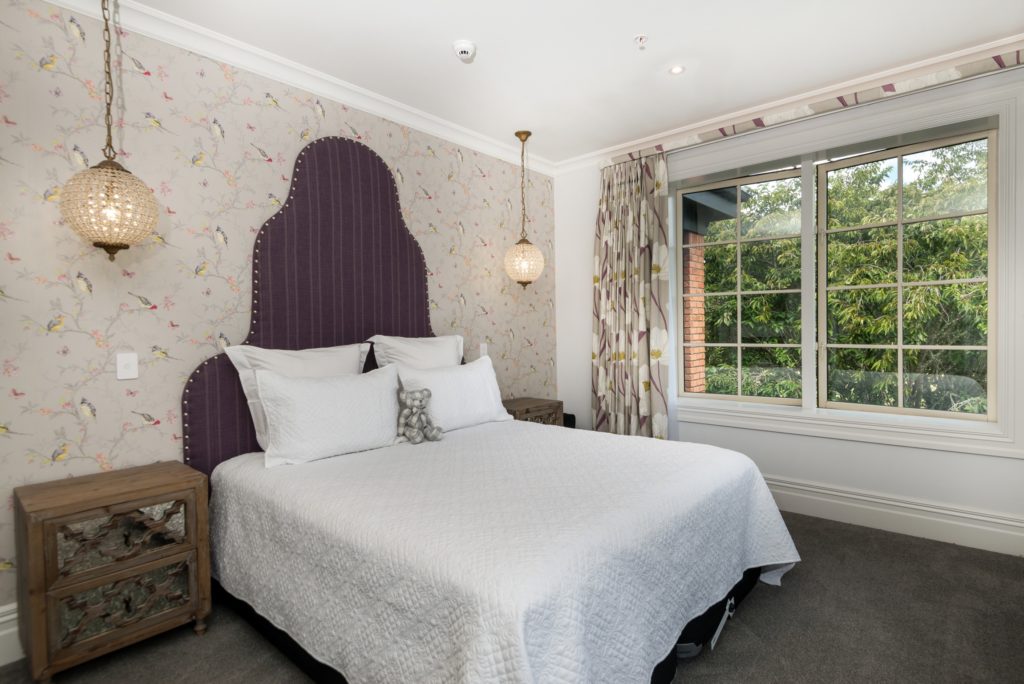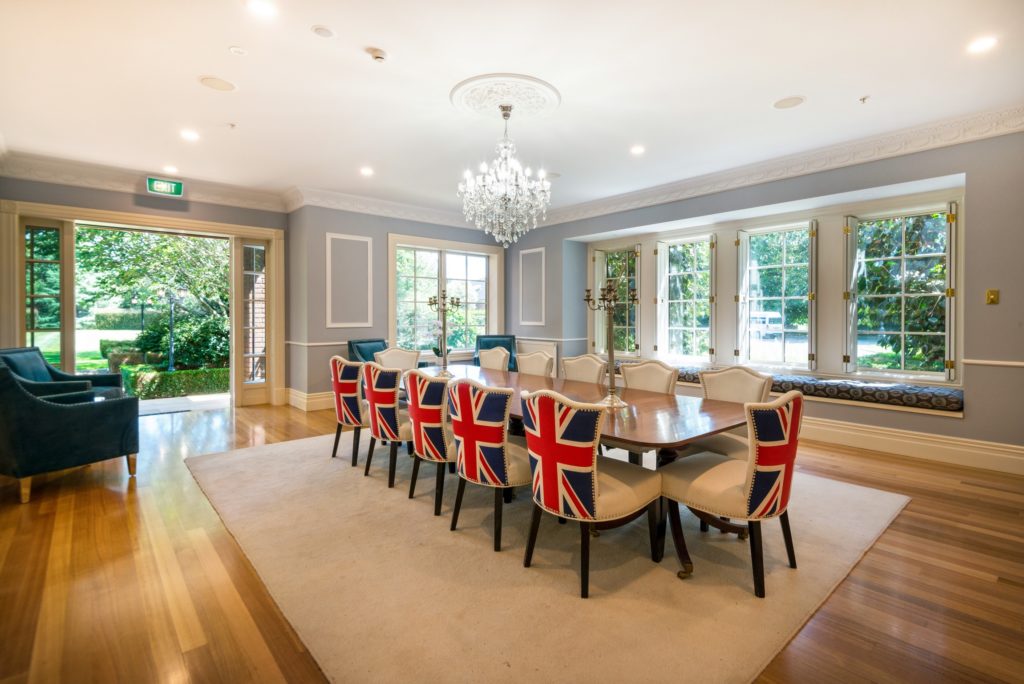 The Henley Hotel
GD Pringle Building Ltd was contracted to renovate Sarnia Park, a 1392m2 English style manor into The Henley Hotel.
We transformed the interior of the building from 8 bed rooms to a total of 13 individually crafted rooms with ensuites. Changed an attic storage space into a self-contained suite and a cinema. Converted the garage area incorporating two bed rooms with ensuites and two massage rooms with a female changing room and a plant/ store room.
This project was interesting because we worked closely with the architect and clients during the prelim stages giving pricing options for different construction methodologies. During the construction we were required to upgrade the fire proofing which required working closely with a fire engineer. We managed to work with the clients and sub-contractors on site to achieve the clients vision while maintaining the original character of the building.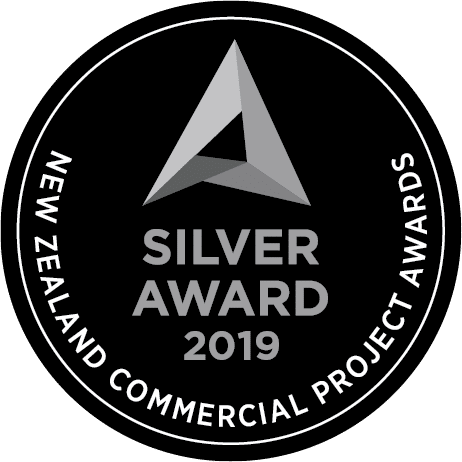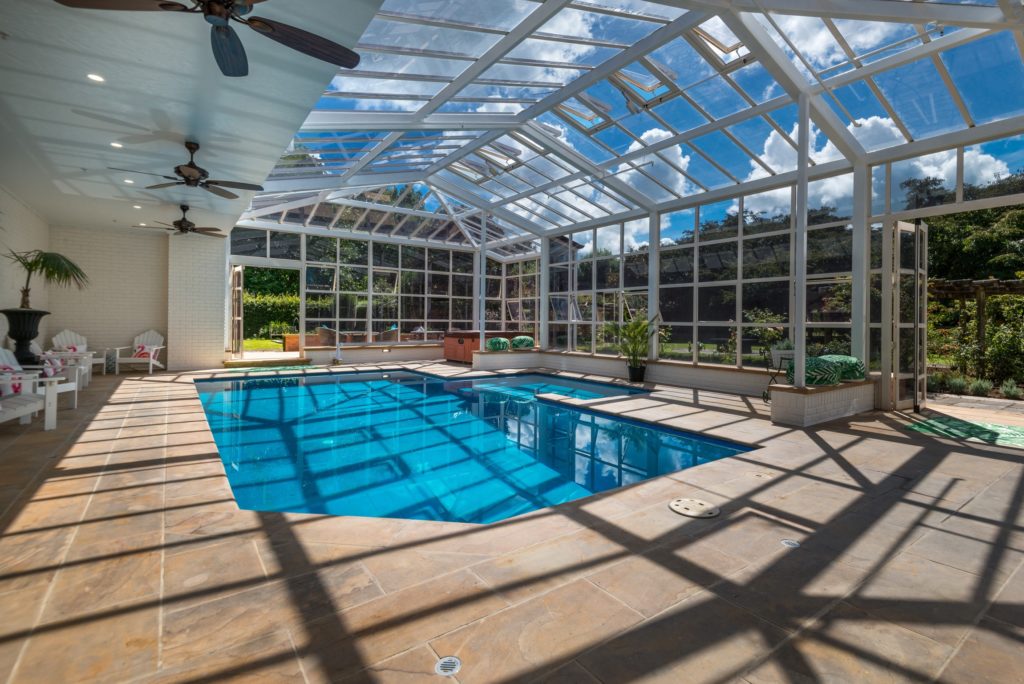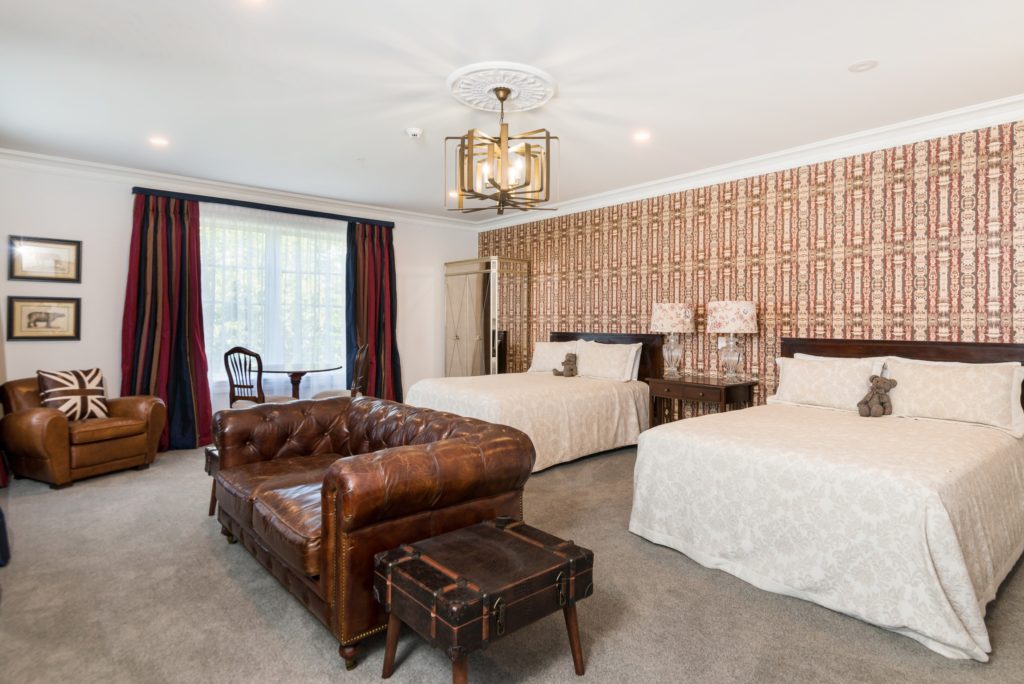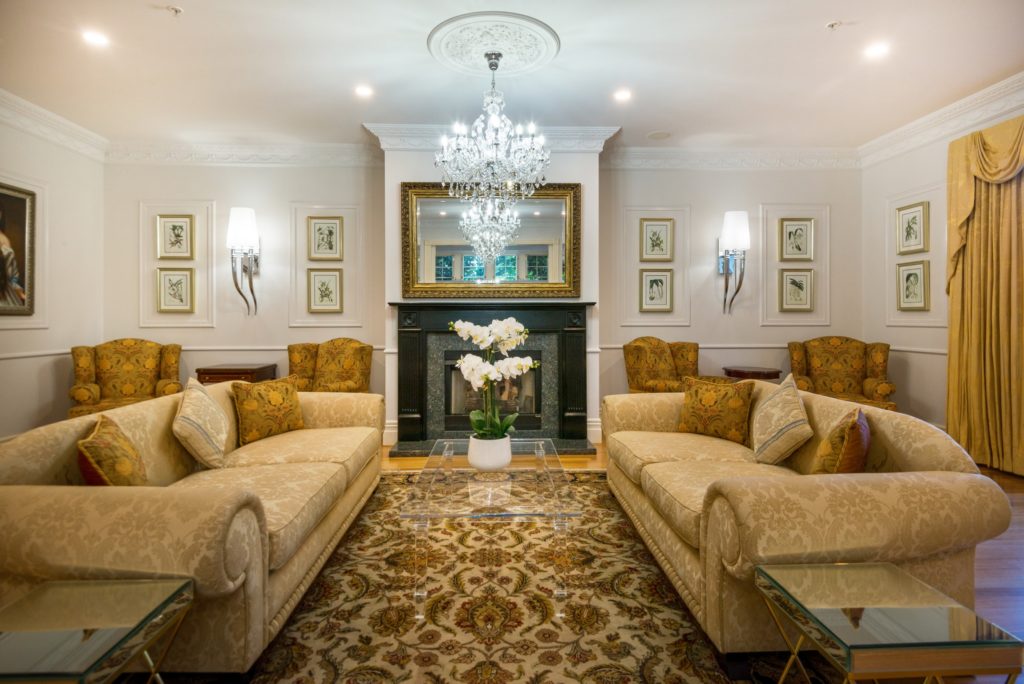 Own It
GD Pringle Building takes an Own It policy to the whole project; the good, the bad, and the ugly. We understand this a huge investment for you, but it is a huge investment in our time and resources as well. There is a no better feeling than taking design on drawing and turning it into reality.

Attention to Detail
Our team takes great pride in our quality and workmanship. Our attention to detail is outstanding, and we have developed proven systems and a quality checklist to ensure your job runs smoothly and is of the highest standards.

Communication
GD Pringle Building strives to provide open communication between clients, sub-contractors, and builders. Transparent communication ensures that all parties are well informed and on the same page, and the project runs well and to a high standard. We are not afraid to have the courageous conversations when required.

Teamwork
There is no "I" in Teamwork. It takes the whole crew, from the apprentice on-site to the Project Manager, to deliver a successful project. We cannot achieve this without the collaboration of the clients, sub-contractors, and suppliers.

Continuous Improvement
We are passionate about training our staff. All our apprentices are training for the trade certificate. As they move through their building career, we encourage them to carry on with further education. With this continuous improvement in mind, we review our process at the end of each job and make the required adjustments to make sure we are giving our clients the best possible service.
​WHAT ARE THE NEXT STEPS FROM HERE?​

Request a FREE Consultation
The first step is to have a 100% FREE no-obligation consultation with George. Whether you're just starting to plan or you're nearly ready to start your build, we can help you out.

Receive a FREE gift*:
A professional clean of your home valued at $1,000 leaving your home sparkling and ready to enjoy.
*When you decide to contract GD Pringle to work on your project.